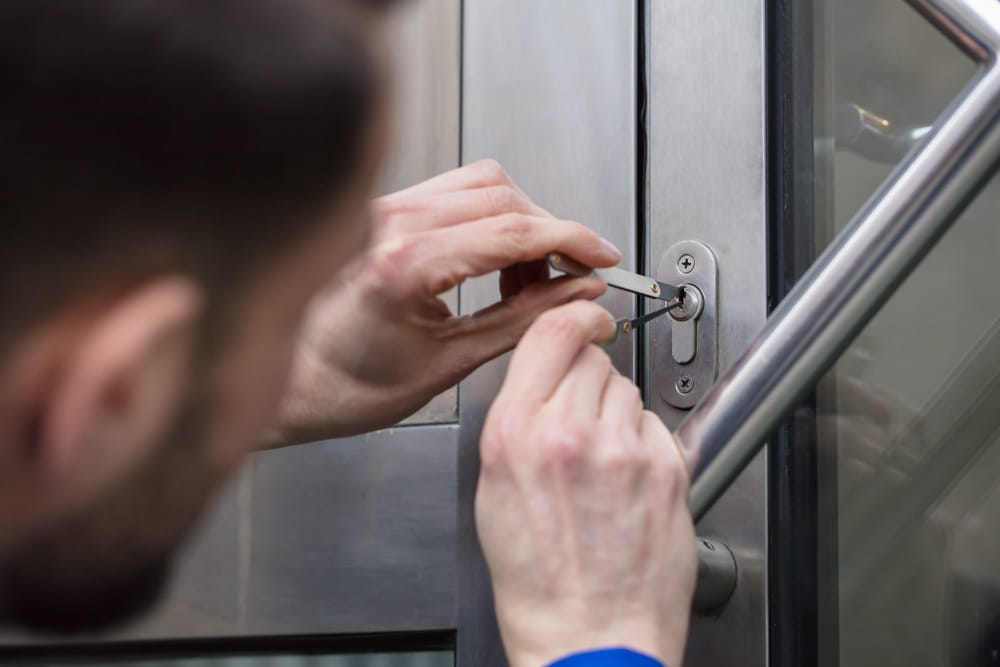 What To Do If You Get Locked Out Of Your House?
Imagine being locked out of your home.
Now it can be a small apartment, a condo, or a multi-family home.
You searched your pockets but couldn't find the keys.
The key under the mat is also missing.
Are you thinking about what to do in this situation? OR who should you be calling to open your house door?
Can a residential locksmith open your house door in NYC?
The simple answer is YES. A certified residential locksmith is trained to unlock any door type. They have the tools & expertise to unlock any door without hassle. If time is of the essence, it hardly takes a few minutes for a locksmith to unlock doors without causing any damage. 
Opening doors is literally our business.
When your home is at stake, you want the best. That's where NYC Locksmith comes in. There's no door type our residential locksmiths cannot open. Just make the call at (646) 762-9069.